How MT Users Manage Subscribed Clients Follow
Once you've onboarded a business that signed up to your Agency's service(landing page), you'd be able to view real-time data about the business' ad performance and manage the subscription.
Your client gets a similar report with slightly different data/options through their email.
Below is how the report may look like: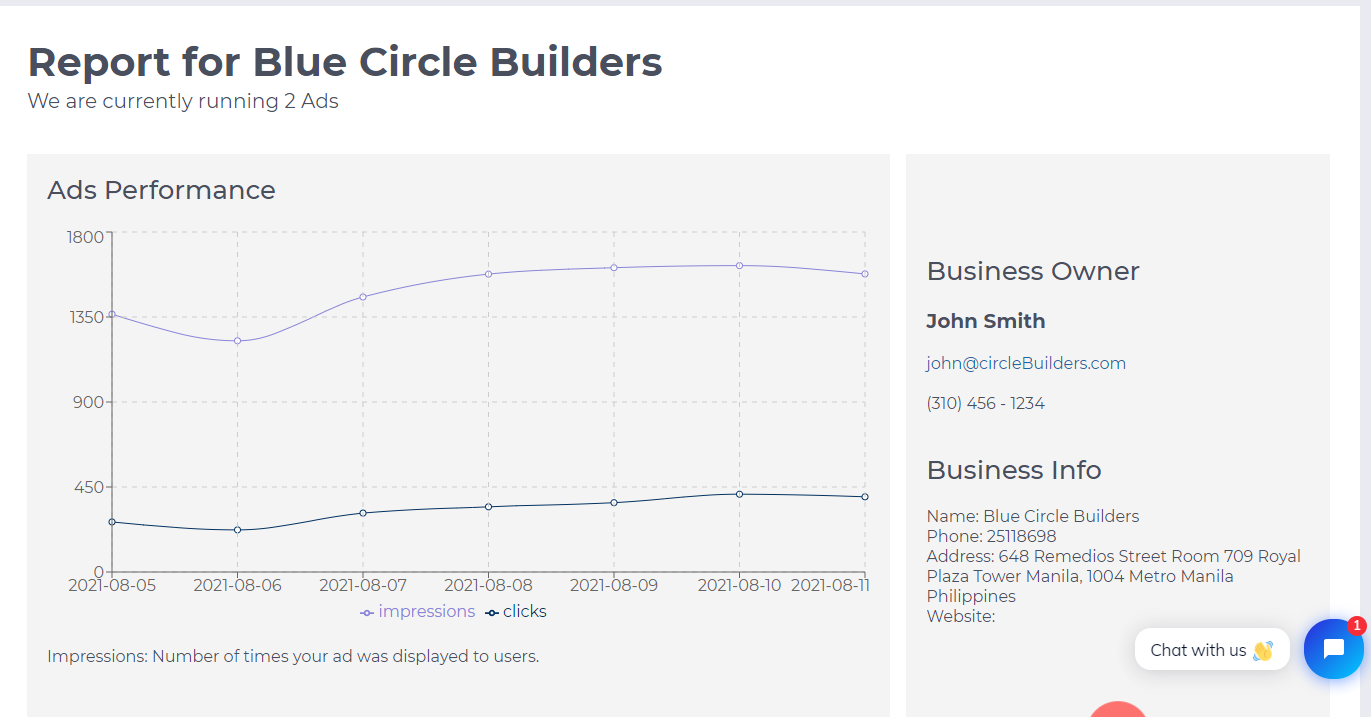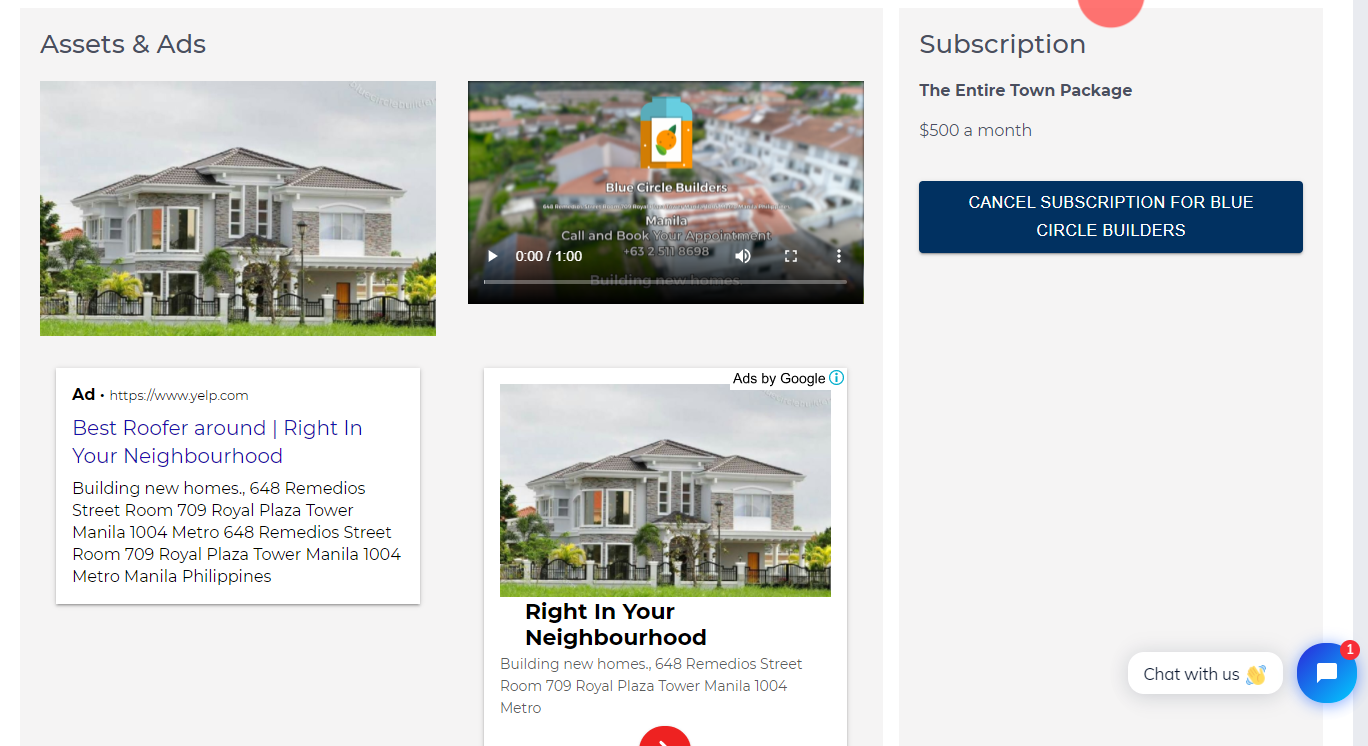 You will be able to see the business information for easy communication and how their ads may look like.
Both the user and the client have the option to cancel the subscription at any time.
To see this report and manage your client information, simply go to 'Manage My Clients' under 'Promote.
And click the 'Promote/Manage' button on the business you want to manage.